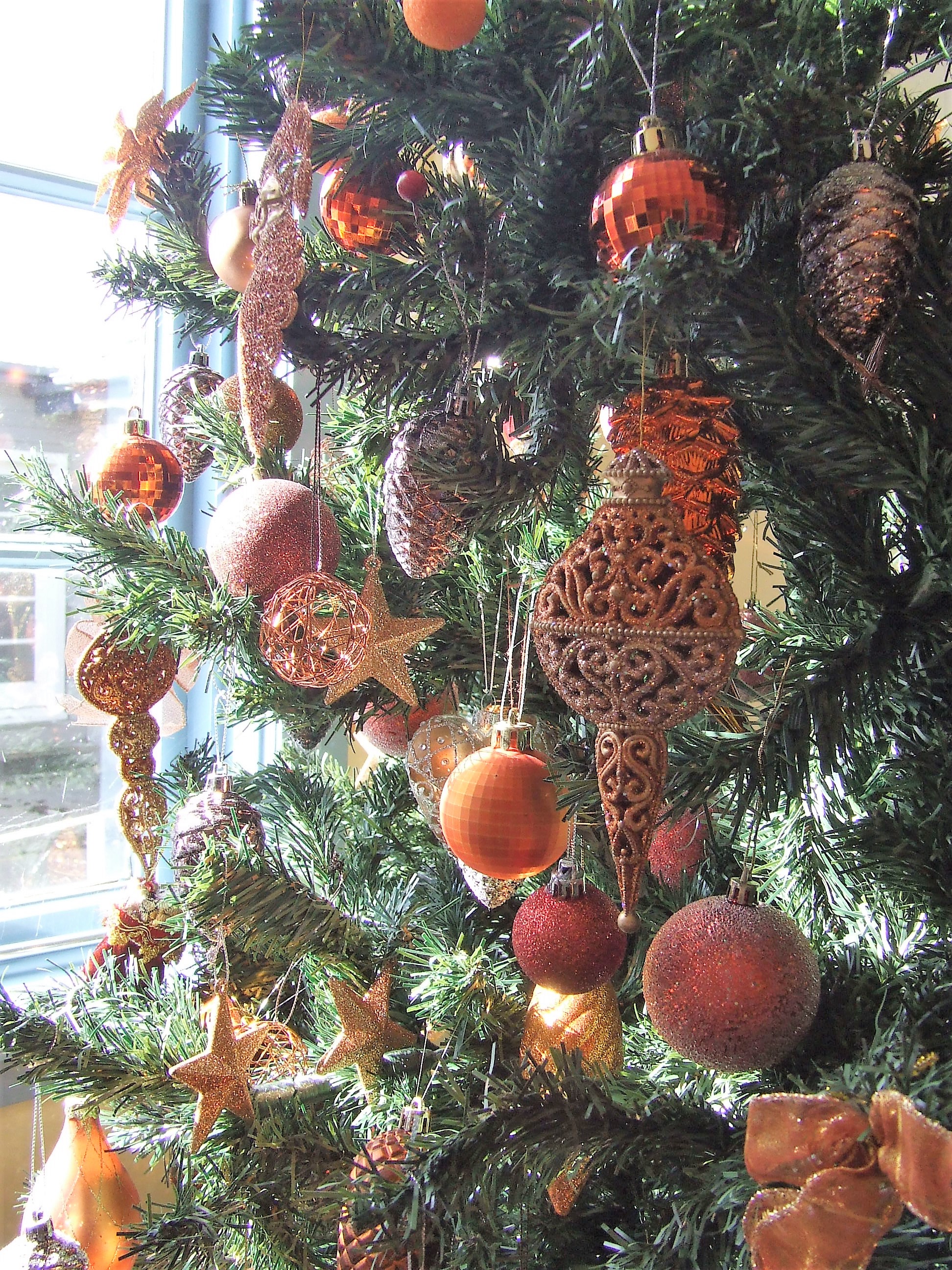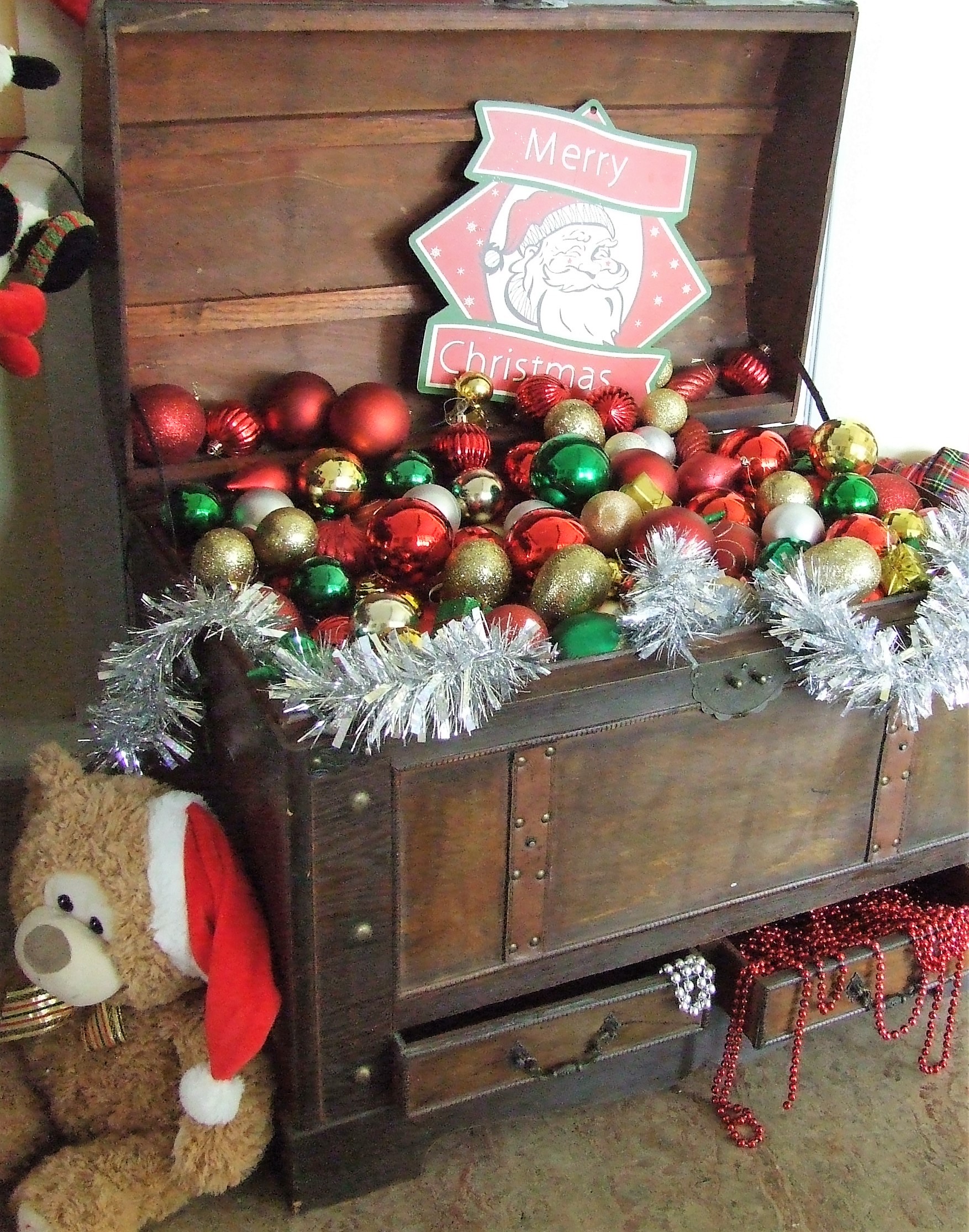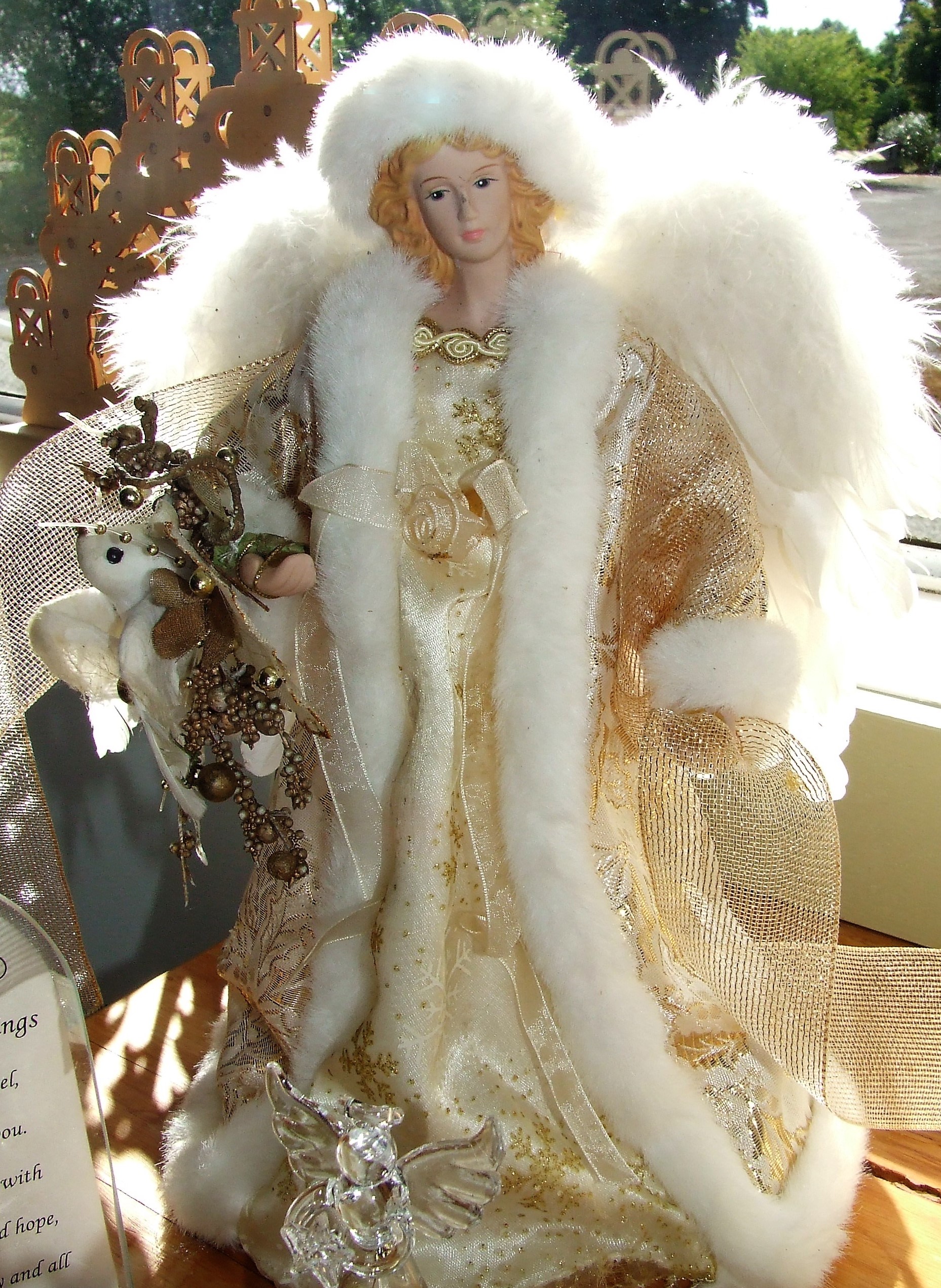 Despite the thunderstorms and torrential rain we had on the first two nights we were open, we had another successful Christmas Wonderland display in December 2018. We've had over 1,000 people come through to look at the displays over the past two Christmas seasons, which is amazing for a town the size of Pahiatua!
We are already working on new ideas and different displays for Christmas 2019, and we are trying to find a way to extend the time and days we are open, so it doesn't clash with our accommodation bookings.
We look forward to an even bigger turnout. We hope to see you here in December 2019!
Santa Claus is coming to town ......
It's almost ready to go!!
The Masters Hall "CHRISTMAS WONDERLAND" will be open to the public at the following times:
Thursday 13th December, 2018 6.30pm - 9.30pm
Friday 14th December, 2018 6.30pm - 9.30pm
Saturday 15th December, 2018 6.30pm - 9.30pm
Entry fee is $2.00 per person. Sorry, we have no EFTPOS facilities, so it is cash only!
Best entrance to use is the gate at the end of Regent St, which leads straight in to our back car park. If you are coming in through the main entrance off State Highway 2, just follow the driveway past all the buildings till you get to the back car park. You will see the main entrance to the Christmas Wonderland on the right hand side, by the giant Christmas tree.
We look forward to seeing you here!!
******************************************************************
In December 2017 we launched the inaugural Christmas Wonderland event at Masters Hall.
With over 100 decorated Christmas trees, 1000s of Christmas lights, more than a kilometre of tinsel and garlands, and dozens of themed Christmas displays Masters Hall truly looked like Santa's grotto. The largest tree is over 5 metres high!
The Christmas Wonderland was open to the local community and general public for three consecutive nights to come and experience the magic of Christmas. In addition we had over 150 residents from rest homes and retirement villages within a one hour's drive of Pahiatua, come and visit the displays and enjoy morning or afternoon tea, where they were looked after by Santa's elves.
We hope to make this an annual community event, and are already planning new displays and additional decorations for December 2018. Watch this space!